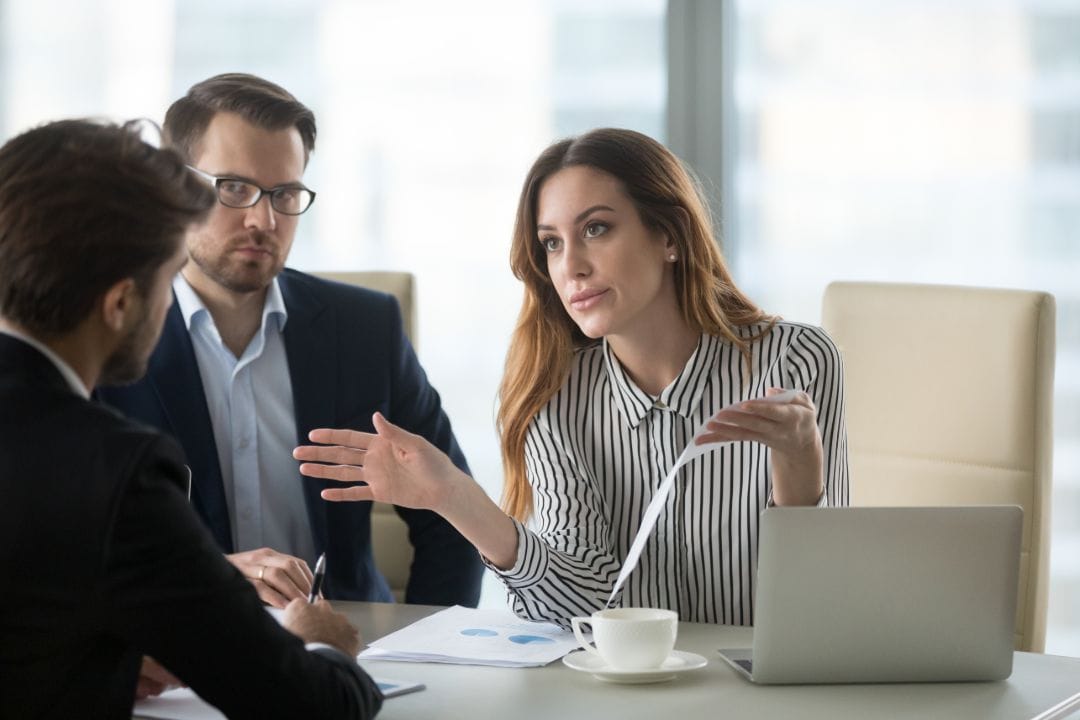 Cairns Wills and Estate Lawyers will help you deal with any estate or Will disputes as efficiently and amicably as possible, whether you are making a claim about the terms of a Will or acting on behalf of an estate in dispute.
We offer clear, straightforward advice and assistance to people in Cairns and Far North Queensland on:
your eligibility to contest a Will in Cairns
family provision claims
capacity to make a Will
how to challenge the validity of a Will
undue influence
defending claims against estates
the validity of a Will.
Common types of Will disputes
There are five common Will claims or dispute types:
More information about each of these claims and dispute types is set out on the Types of Will Disputes page (or follow the links above).
Call us now for a free over the phone or face to face consultation
4052 0761