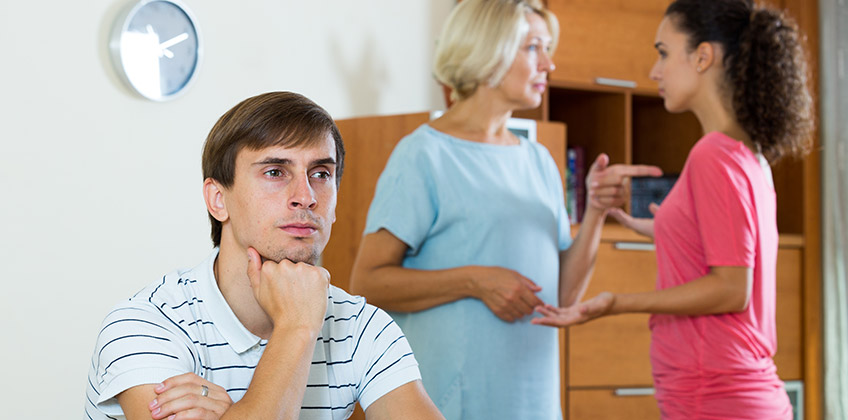 | |

We recently acted for an adult son who had been left out of his father's Will.  The case was quite complex in nature.  The father had remarried and our client was one of a number of children from a different relationship.  Our client's biological siblings had likewise been left out of their father's Estate and as such mounted challenges against the Estate simultaneously to our client's challenge.

There was confusion over the nature and extent of the assets held by our client's father as he had spent a considerable period of his life living and working overseas and it was understood (although difficult to prove) that our client's father had assets in South East Asia.

Unfortunately the relationship between our client and his step-mother had never been good and the death of our client's father had only added to complicate matters and make the relationship even more unpleasant.

When confronted with these circumstances we initially wrote to the Executors (being our client's Aunt) and our client's step-mother seeking a consensual payment of a share of the Estate to our client in satisfaction of any claim he may have. Our initial approach was met with a rejection by our client's step-mother and as a consequence it was necessary for us to commence an application seeking provision.

The commencement of our application saw our client's two biological siblings joining in the application thereby complicating matters, given that there was a number of competing interests pursuing a share of our client's father's Estate.

Ultimately we were able to represent our client successfully at a mediation that resulted in the parties agreeing to our client receiving a share of his father's Estate that he would not otherwise have received in accordance with the terms of the Will.