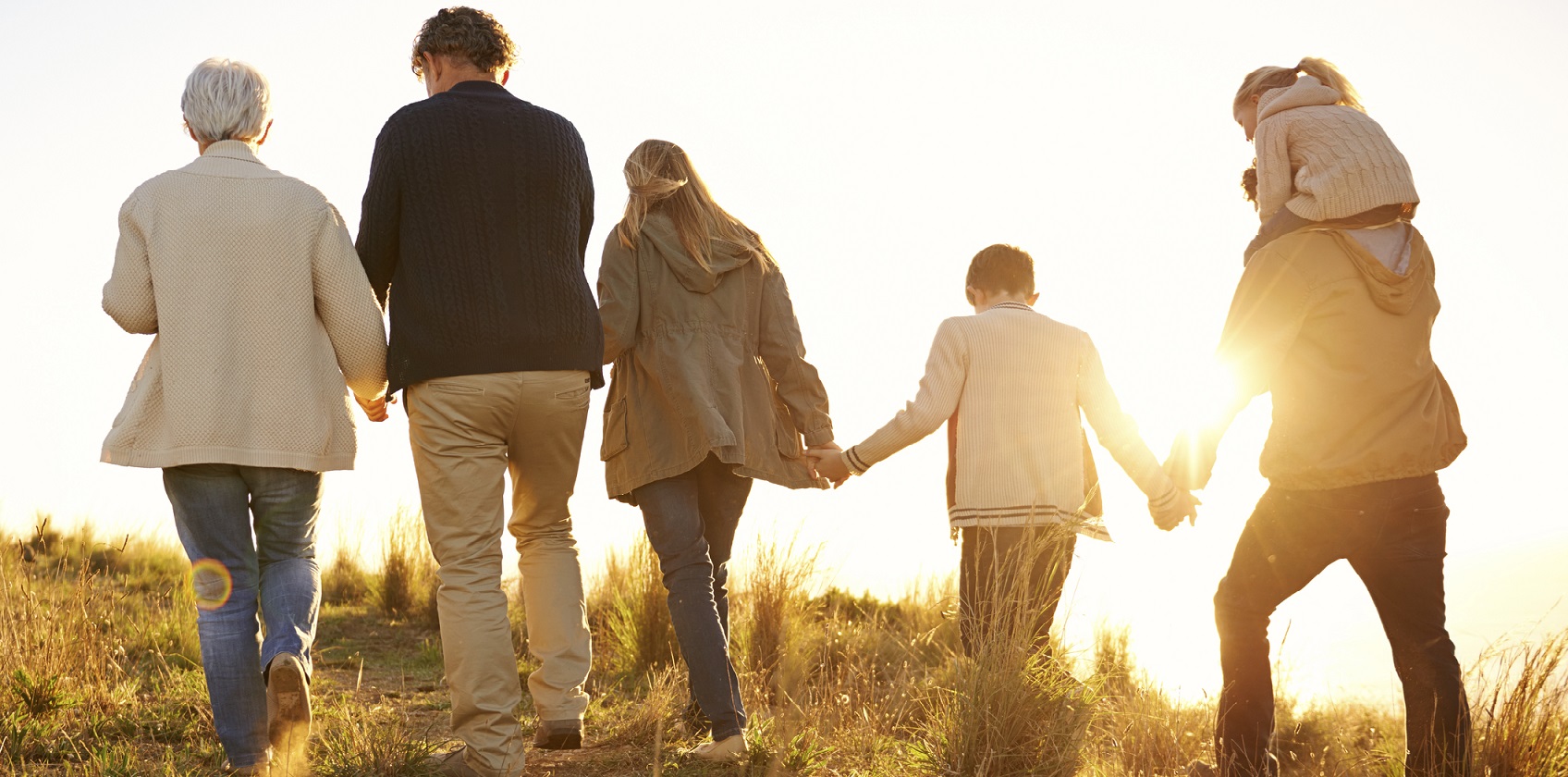 Why do I need a Will?
A valid Will is the only way to ensure your assets and property (your "estate") is distributed according to your wishes after your death. All too frequently, families experience unnecessary difficulty, delay, worry, and expense when a member of the family dies without leaving a valid Will.
Under Queensland law, if you don't have a valid Will at the time of your death, you are regarded as "intestate", and your belongings get distributed following the formula set out in law (in the Succession Act). In some cases, your assets can end up with the State, and not with your loved ones.
A valid Will, properly structured, also means that your estate can be passed onto your beneficiaries in the most flexible and tax-effective way possible.
Whether your situation is simple or complex, our Cairns-based wills and estates lawyers can explain your Wills and Estate options and help you prepare for the future.
Call us now for a free over the phone or face to face consultation
4052 0761
How do I write a Will?
While you don't need a lawyer to prepare a valid Will, it makes good sense to get expert legal advice for this important document, even if your estate is not complex.
Writing a valid Will is far more complex than just writing out your wishes and having the document witnessed. Even completing an online Will kit does not guarantee that your Will is valid, or protect it from being challenged.
Wills and Estate planning is a complex area of Law and making a valid Will without legal or financial advice is likely to lead to unwanted complications and costs that your family and loved one will have to deal with.
Contact our wills and estates lawyers in Cairns today for advice. We assist clients with important things like:
requirements for a valid Will
wills and estate planning for beneficiaries with special needs
appointing guardians for minor children
creating testamentary trusts
reducing the likelihood of future disputes/challenges
distributing your assets in the flexible and tax-effective way possible.
Does a Will need to be in a particular form?
Under Queensland law, a Will must be made in writing and signed by the person making the Will and two witnesses (who are not beneficiaries under the Will).
If your Will is not drafted carefully by an experienced drafter (such as a Wills and estates lawyer), it can be invalid or open to challenges and disputes. Dealing with an invalid or poorly written Will can cost your loved ones thousands in legal fees.
Contact us today about your Will, and ensure peace of mind for you and your family.
How often should I review my Will?
We recommend that you make, review, or update your Will at key stages of your life, such as when:
you marry or intend to get married
you become involved in a de facto relationship
you are separated or divorced
children are born
a person named in your current Will dies or becomes unsuitable
you acquire a significant asset or investment
you purchase real estate
you become involved in a business, company, or trust
you wish to specifically exclude someone from your Will
your existing Will leaves property you no longer own.
What is an estate plan?
Estate planning means properly arranging for your assets to be protected in the event of their death or incapacity while making sure you retain full use and enjoyment of them during your lifetime. It ensures that your estate is well managed and passed onto your beneficiaries in the most flexible and tax-effective way possible.
As well as ensuring you have a valid Will, we advise you to consider:
non-Will assets including superannuation, life insurance, trusts, and jointly-held assets
interest in businesses
Advance Care Directive (sometimes called a 'Living Will')
trustee and guardian arrangements
a power of attorney
providing for dependent family members.
Changes in Wills, your assets, relationships with partners and dependents can have adverse and unforeseen implications in planning for the future, if not properly addressed. This is why estate planning is important to consider.   
For complex estates, your accountant, financial planner, or banker may need to be involved in the preparation of your estate plan to give you the best possible outcome.  
Estate Planning, when properly prepared can have enormous benefits for your family and loved ones. Contact Cairns Wills And Estate Lawyers today to find out how we can help with your Will. 
Our lawyers in Cairns have experience in all aspects of Wills and Estate law.