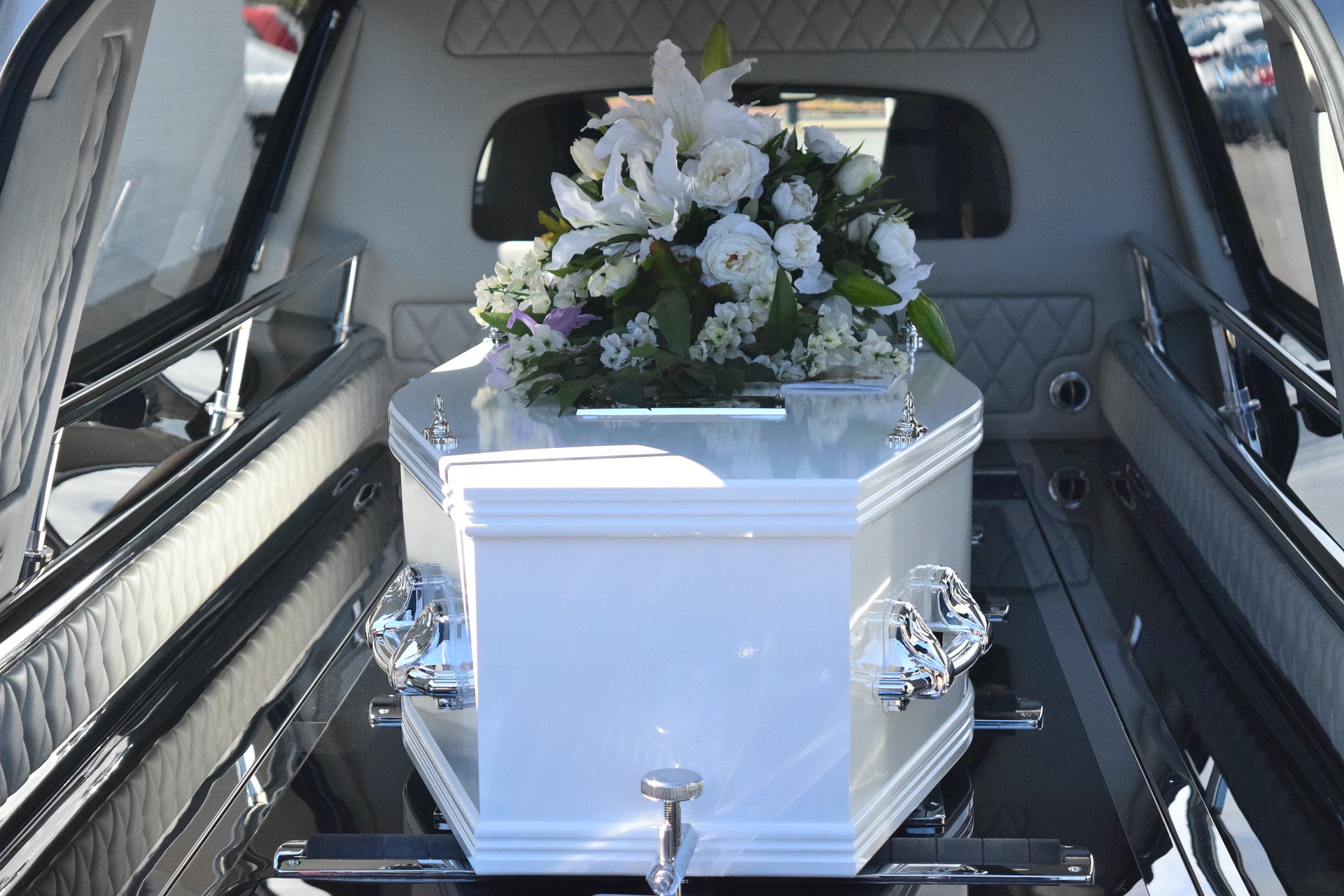 Funeral Arrangements is not something that anyone likes to think about. However, if it is important to you that your wishes are carried out properly, then there are a few things that need to be carefully considered.
Firstly, having an appropriate will established that outlines what will happen to your estate and name the person or organisation that will act out your will (the executor).
Secondly, you need to have an outlined plan for what is to happen to you at your funeral. It should clearly state how and where your physical body is to be handled.
Ideally, seeking the services of a wills and estates lawyer can help you make these decisions and to properly formalize the documents.
What Most People Think About Funeral Arrangements
For most people, our experience with funerals is limited to only a handful of times, and often we have little experience in dealing with the organisations involved and paperwork required.
Funeral arrangements can vary and are dependant on which funeral directors you choose. The costs can be minimal or quite substantial, so it is best to have a plan in place that outlines what you would like to happen.
Who Actually Has the Final Say?
Generally, a funeral director will work with the next of kin in organising your funeral. However, where there is a dispute as to who is entitled to organise your funeral and there you had a will, the person or organisation you select to be the executor of your will has the final say in your funeral arrangements. This is why it is particularly important that you select the right person to execute your will.
How to Make Sure Things Go as You Planned
While it can be difficult for your funeral to go exactly as you'd hoped, there are ways to make it happen as close as possible to what you require.
The costs involved are the main reasons that funerals differ from each other. Costs change over time, and often what you wanted is now out of reach for the people executing your will.
The best way around this issue is with a prepaid funeral arrangement and then all the decisions are yours and the cost is factored into the package you choose. Many funeral directors offer prepaid funeral services, and you can contact them and discuss what your requirements are. Ideally, get a few quotes and pick the best one that delivers what you need.
Getting Exactly What You Wanted
Getting exactly what you wanted in your funeral arrangements means making sure everyone understands your wishes and the reasons behind your decisions. Most reasonable people will respect what you have decided but having everything documented properly will assist in achieving this.
To ensure everything is in order in your estate plan, you should always seek legal advice from a wills and estates lawyer.