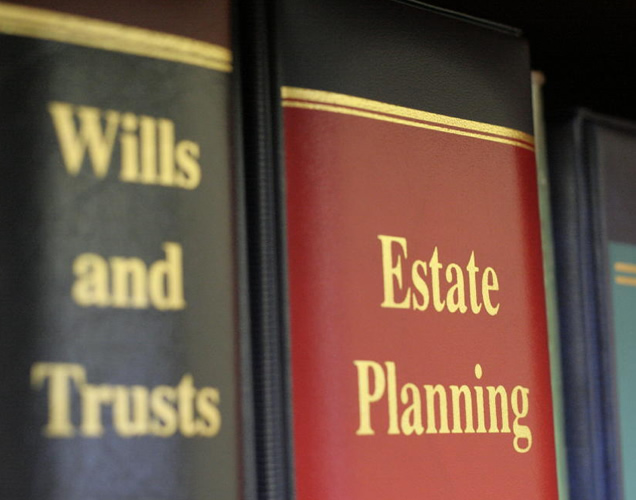 |

How do you select the best lawyer to prepare your Will?  There are Lawyers from all walks of life, with varying levels of expertise and experience.  Choosing a Lawyer to do your Will can be a bit overwhelming for someone that has never had to seek legal advice before.  Your Will is one of the most important legal documents that you own.  It determines what happens to your assets and property after you pass away. Take your time in selecting a Lawyer that you trust and feel comfortable in sharing your personal information.  By selecting a good Lawyer to prepare your Will, you will feel relieved to know that your property and assets will be left to your loved ones after you die. When choosing a lawyer to help you with your Will, there are a number of factors to consider:
1.
 

Area of speciality

There are so many different areas of Law.  It is always best to hire a lawyer that specialises in the area of Law that you require.  If you know a lawyer that specialises in a different area, ask them to recommend a lawyer that specialises in Wills and Estate administration.
2. Recent experience
In the Law industry, recent, relevant experience is invaluable.  You should check to see how long your Lawyer has been practising in total in the area of Wills and Estates. Most Lawyers will be upfront and advertise their years of experience on their website.  If not, you can simply ask them!
3. Reputation
If you have friends or family that have hired a Lawyer to do their Will, ask their advice.  Word of mouth is a great way to get advice on selecting a Lawyer.  Keep in mind that their advice may not always be accurate, but should provide you with a good starting point.
4. Qualifications
Check whether the Lawyer you choose has relevant qualifications in Wills and Estate Planning.
5. Local Lawyers
It is always best to use a local Lawyer to prepare your Will and help you with your Estate Planning.  Hiring a local Lawyer will mean that you can meet them face to face and you can get in contact with them easily.  Local Cairns Lawyers also understand issues affecting our community and can tailor their advice to meet your needs.
6. First meeting
Most Lawyers such as Cairns Wills and Estate Lawyers allow a free initial consultation. This allows you to meet with them, get to know them, understand how they work and ask lots of questions!
7. Cost
While you shouldn't choose a Lawyer based solely on cost, you should be aware of what costs are involved. Questions to ask include:
When will I be billed?
Will I be charged for my initial consultation?
Do you offer fixed fees?
How do you charge your fees?
Look no further....our Lawyers at Cairns Wills and Estate Lawyers are experts at advising and assisting you to prepare your Will or administer your Estate. By hiring our friendly, local Lawyers, you can enjoy peace of mind in knowing that your property and assets that you have worked so hard for will be left to your loved ones. Contact us today on 4052 0700.