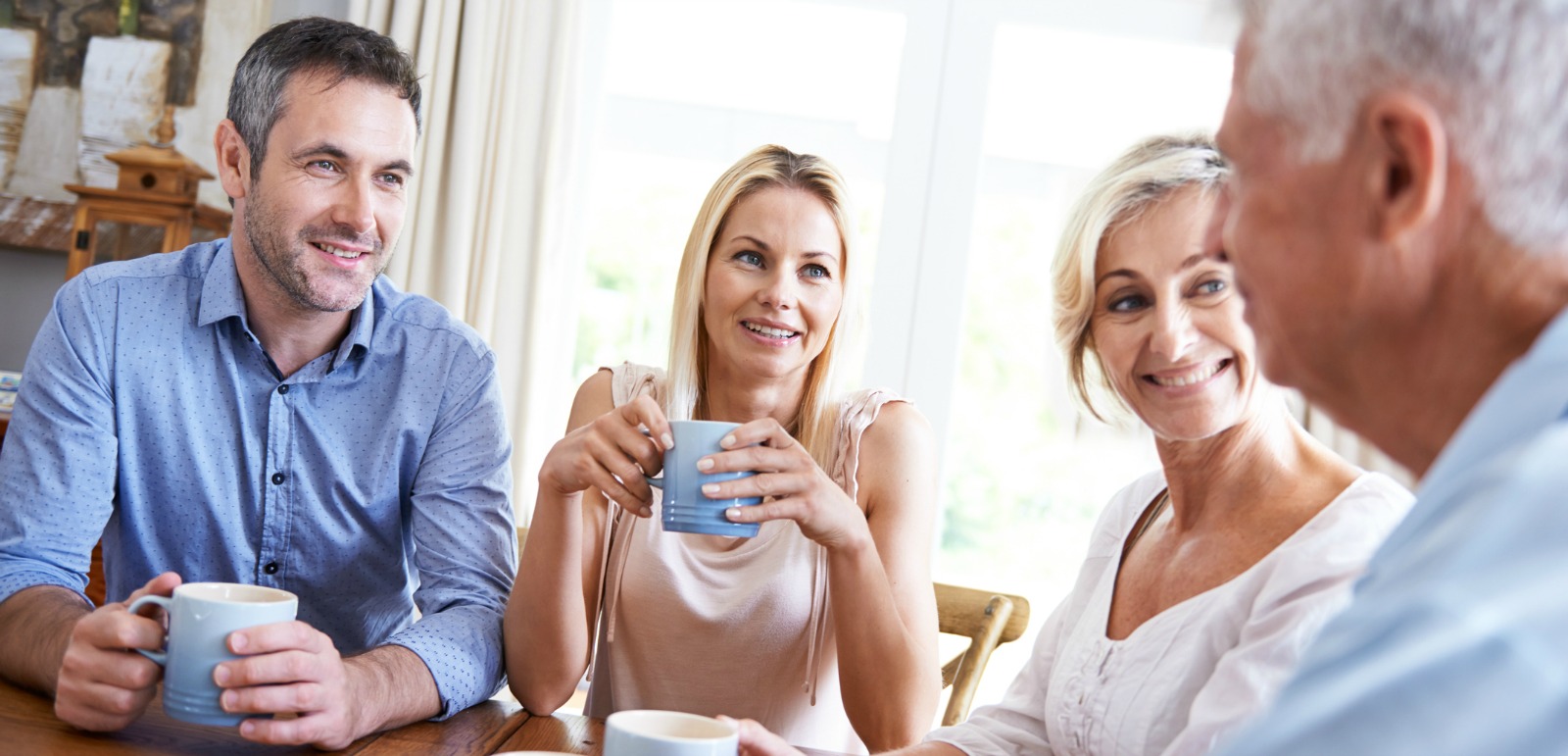 With unemployment rates dropping to record lows due to COVID-19, many Australians are doing it tougher than ever and when your family members are struggling financially it is understandable that you would want to help them out.
While lending money to the family may seem like a fail-safe plan in the short term, it is prudent to establish an understanding of what the loan entails in case conflict arises before the funds can be paid back.
Whether it is your children, your parents or extended family such as grandchildren or cousins that you are lending to, the same issues can and often do, arise. Here are some ways you can protect yourself if your good deed goes awry.
Set the ground rules
It is very important that you establish an understanding with the borrower so that you are both on the same page.
The most important factors to consider are:
Whether the payment constitutes a gift or a loan. The difference being that a gift would not need to be paid back and a loan means that you are expecting the funds to be paid back. The terms of the loan can be negotiated between you and the borrower and you may choose to charge interest or penalties for late payments just as a bank would if they were lending money to the borrower. Establishing whether or not the money is a gift or a loan in the first instance is useful as the lack of clarity is the number one factor in disputes around family loans.
Is there a certain date by which you require the funds to be returned or are you willing to wait until a certain day or event (such as securing full-time employment or receiving a bonus) for the borrower to start paying the money to be paid back to you?
Who is the money intended to benefit? If you lend money to a family member who is in a relationship that dissolves shortly after, the funds may make up part of the asset pool, which means their former partner may be entitled to a portion of it. You may wish to enter into an agreement with both parties (if lending to a couple) to ensure your direct family member doesn't lose out in this instance.
Keep records
Once you have agreed to the terms of the loan (if any) and a repayment plan, ensure that you keep a record of the details in case a dispute does arise.
This record may be in the form of an official loan agreement or it may be less formal and simply be copies of emails or text messages where the loan has been discussed. Where possible, transfer the funds using e-banking or at your local bank branch so that you can easily retain a record of the transaction.
Play fair
It's up to you to decide how, when and to whom you distribute your cash, however, disputes often arise when one sibling or other family member feels they 'missed out' on help. If you have two children and lend money to one of them but not the other, this may have implications even after you have passed away. Many Wills have been contested due to the fact that one beneficiary felt as though they should have received more from the estate as they did not get a helping hand earlier on in life.
If the sum of money that you are lending is on the larger side, you may wish to update your Will to reflect this and then update it again once the debt has been repaid. Some parents will even classify the funds as a gift to their child in the form of an advance on that child's inheritance.
If you are planning on lending money to a family member and you need to prepare a Will or update your existing one, our Wills and Estates lawyers can assist.