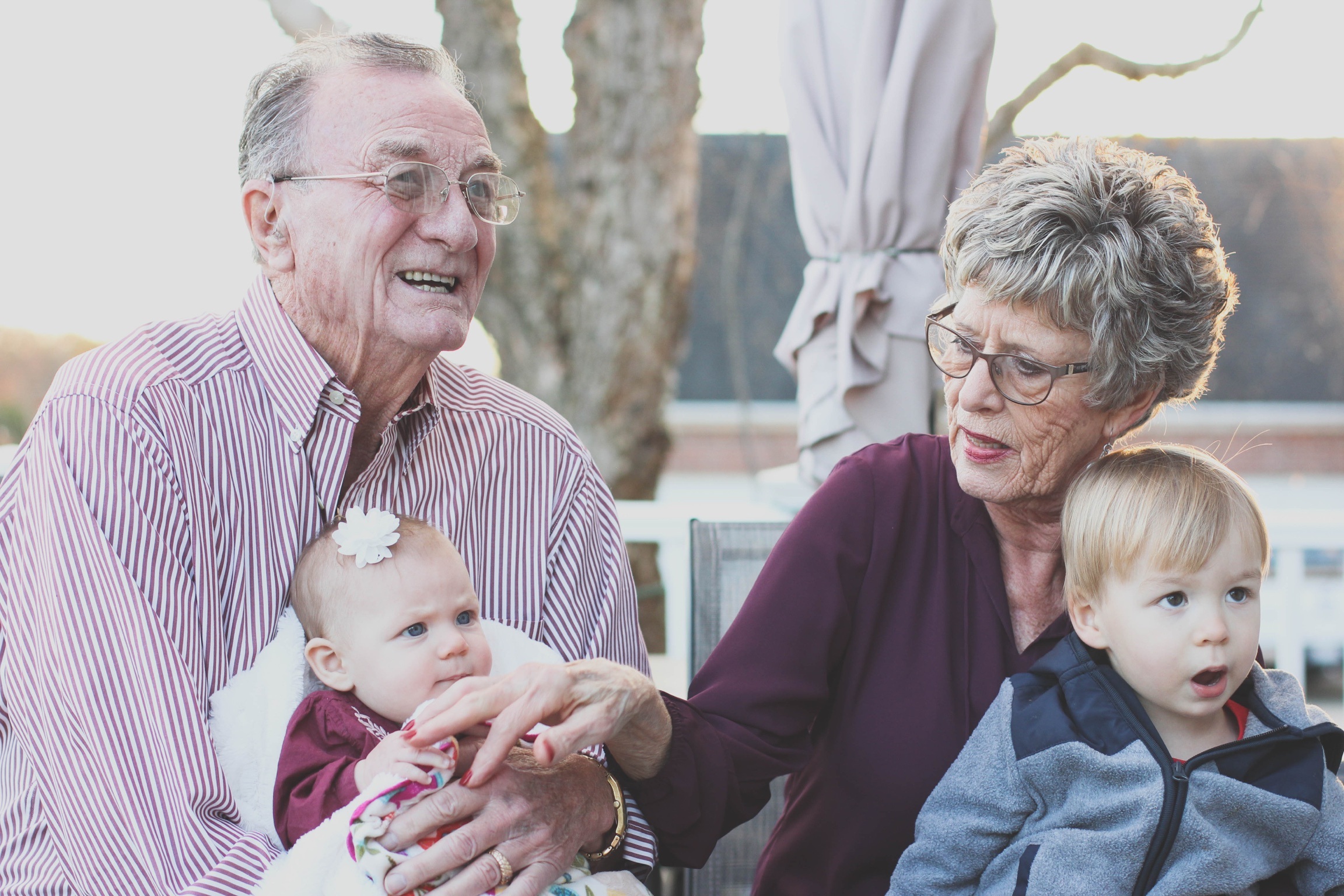 |

A will or testament is a legal document by which a person, the testator, expresses their wishes as to how their property is to be distributed at death, and names one or more persons, the executor, to manage the estate until its final distribution.

We all have a natural reluctance when considering our own death, but it is one thing that's for sure going to happen eventually. Thus, if you don't leave a will behind, the Court system will step in and distribute your estate according to the rules intestacy which essentially dictates what happens to your estate.

By making a will you get to make one final decision about your properties and how it affects the people you will be leaving behind, you get to give financial security to your loved ones, appoint legal guardians for your children, and make arrangements for your pets just to mention a few advantages it gives you.

 
Online will services
An online will service is a step-through virtual interactive interview online, at the end of which a document is generated, it is printed and signed in the presence of two witnesses to create a legal last will and testament. Recently these website based wills have been gaining popularity because of its low cost compared to having an experienced solicitor prepare a Will on your behalf, but its legal acceptability on complex issues cannot be guaranteed.
Lawyer drafted will
Having an experienced lawyer draft your Will means you will have confidence and assurance that it is compliant with current legislation, that it is tailored to your unique circumstances, and if necessary that your lawyer has liaised with your accountant to provide the most tax effective arrangements for your estate and beneficiaries.
You often hear about people making a legal claim against an estate because they were left out of a Will or believe they should have received more than they did.  Whilst having a lawyer prepare your will cannot guarantee this will not happen, having proper estate planning advice can reduce the likelihood of a claim being made against your estate.
Furthermore, consumer reports concluded that when it tested three leading online legal document preparation services that none of the Will - writing products was likely to entirely meet a person's need unless those needs are particularly basic.
Using an online will service to save a few bucks might seem like a good idea now, but you can't fix your Will once you are gone.
Online will services do not provide legal or estate planning like a lawyer would and often fail to consider things like blended families, divorce, different needs of beneficiaries.
Should I use an online will service?
Unless your Will is extremely simple, engaging a lawyer is always a better option.  They have years of training, information and experience to anticipate circumstances and other factors most people don't realise they need to consider as part of their estate planning. 
If you would like any more information about Wills or you have any questions, contact us at Cairns Wills and Estate Lawyers on ph 4052 0700