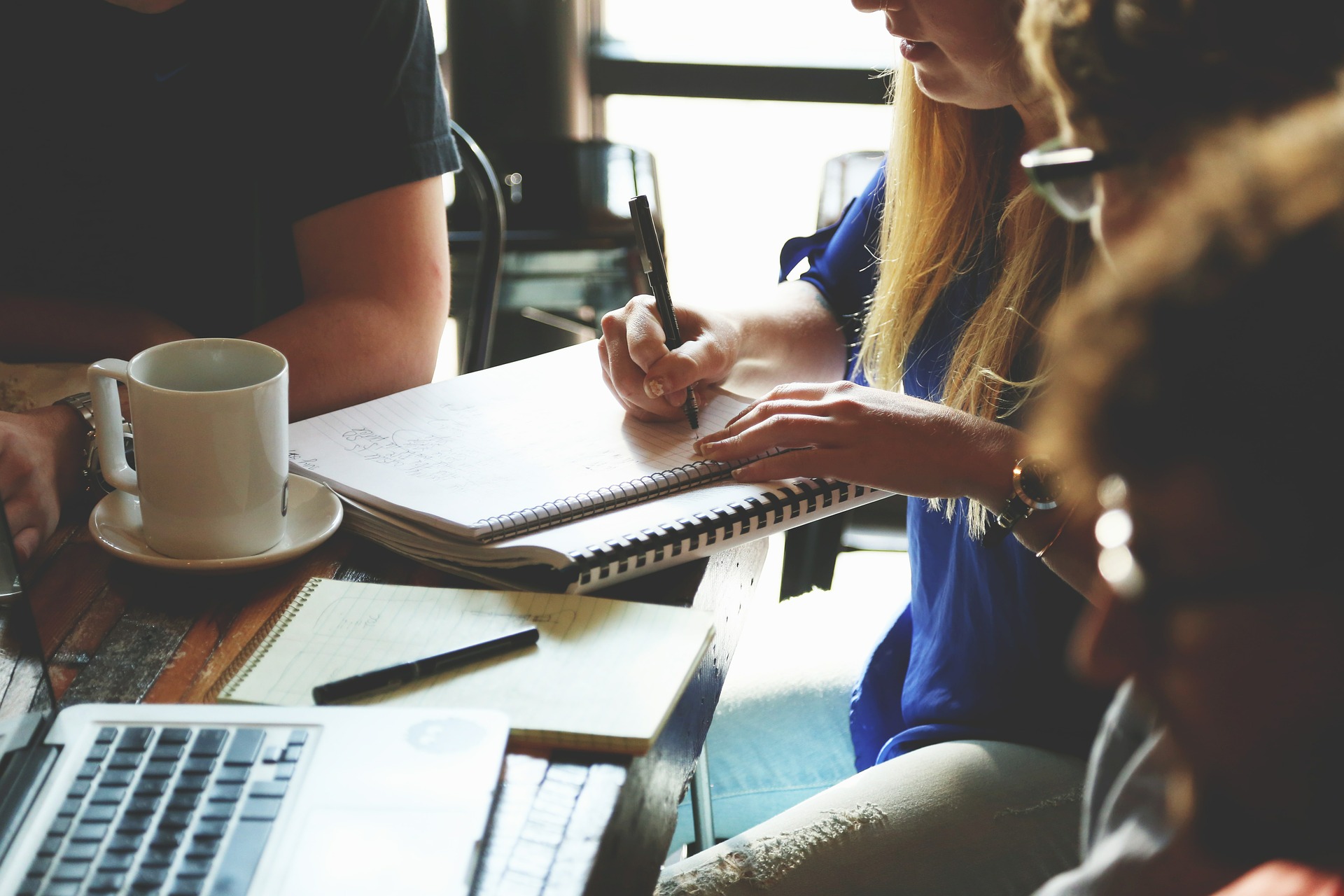 Failing to Name an Executor
The first is failing to name an executor or choosing the wrong person. The role of an executor is to administer your estate on your passing. This requires them to complete certain tasks, such as identifying and collecting the assets you own, along with determining your liabilities and ensure all debts are settled. In this process, the executor is required to act in good faith and fulfil their legal obligations, including by abiding by the terms of your will. Therefore, it is crucial that you clearly state whom you wish to act as the executor, or executors, of your estate within your will, and as such, specify how you wish for them to conduct their role.
Not Knowing Which Assets Make up Your Estate
The second is not having a clear idea of which assets make up your estate. This is an essential part of planning your estate, and understanding what property will comprise your estate when you pass. It is common for people to not seek professional advice and/or properly understand the true nature of their interest in an asset. This can lead to a false perception of the size and value of the assets that ultimately form their estate. Not having a clear idea of said assets may have serious consequences for the way in which your estate is administered, and in some instances, who receives provision according to your will.
Not Including a Residue of Estate Clause
The third is not including a residue clause in your will. A key issue encountered is when a person does not include a properly worded 'residue of estate' clause in their final will. This clause includes how any portion of a person's estate, that is not specifically mentioned or named in the will, is distributed in accordance with that person's wishes. Failure to include this clause can result in property that is not specifically mentioned in your will needing to be divided in accordance with relevant intestacy law, which can cause problems with the administration of your estate.
An Invalid Will
The fourth mistake people most commonly make is failing to make a valid will. It is common knowledge that the best way to ensure your estate is properly distributed is to ensure that you have a legally valid will. If certain formalities and legal requirements are not met, then this may result in a will being invalid, which means you die 'intestate' (without a will). This may ultimately mean that your estate is not distributed to whom you intended. To avoid this, it is crucial that you seek proper legal advice, and that your will and estate is prepared by a qualified legal professional, who meets all formal requirements.
Not Reviewing Your Will
The final most common mistake people make regularly is not reviewing their will. This is where people do not check their will regularly, and make changes, taking into account personal circumstances that may have arisen.
Examples of this include:
marriage;
separation;
divorce;
birth of children; and/or
a change in your financial situation. 
If you fail to regularly check your will, then you may expose yourself and your estate to a range of risks, and subsequent legal dilemmas.
Overall, the failure to address these five mistakes may result in significant time and cause problems for those left behind after your passing. Again, it is crucial to seek professional legal advice in order to navigate the various issues that arise out of estate planning. Failure to do so may lead to these mistakes occurring, which are highly undesirable in the planning of your estate. To ensure your estate plan is free of mistakes, get in touch with one of our lawyers at Cairns Wills & Estates.