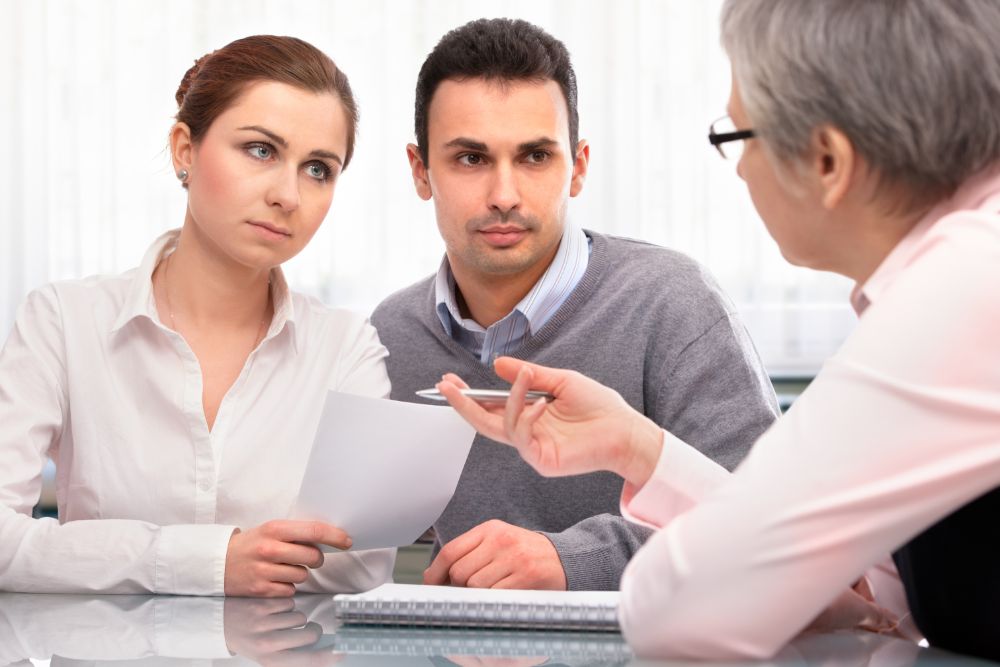 |



Estate planning is not the same thing as a Will.

Most of us know what a Will is, or at least we think we do, but what about your estate planning?

Estate planning is a term that means properly arranging for your assets to be protected in the event of your death or incapacity, while making sure you retain full use and enjoyment of them during your lifetime.

Estate planning ensures that your estate is well managed and passed onto your beneficiaries in the most flexible and tax effective way possible.

As well as ensuring you have a valid Will, you may need to consider the following:

Non-Will assets including superannuation, life insurance, trusts, and jointly held assets
interest in businesses.

Advance Care Directive (sometimes called a 'Living Will').

Trustee and guardian arrangements.

Powers of attorney and your Estate planning.

Estate planning to ensure provisions for dependent family members.
Estate Planning To Protect Your Family

There are many circumstances that can change during your lifetime.

Sometimes there may be a change to your assets and estate which can have adverse implications in planning for the future.

When there is a change in your assets you need to have these changes addressed in a revised Will.

If your situation is more complex, it is advisable to involve your accountant or your financial planner to give you the best possible outcome with your estate planning.

A properly prepared estate plan can have enormous benefits for your family and loved ones.
The Importance Of A Valid Binding Will And Estate Planning
All of us should consider that the failure to have a binding Will could mean that your assets (which comprise the entirety of your life's work) could be dealt with outside of your wishes by a formula imposed by law.
The reality is that in many cases where someone passes away without a binding Will this is exactly the outcome that occurs.
Having your Will prepared by an expert Lawyer is a relatively inexpensive and quick process that will protect your family and loved ones.
If you do not leave a valid and binding Will, you risk your loved ones having to pay large sums of money in solicitor fees, should a dispute arise in respect of your estate in the absence of a binding Will.
A binding Will will generally have the following effects:
In the event of your passing a valid binding Will saves your family and loved ones time and money.  Every year Executors are being forced to seek clarification from courts in respect to clauses in Wills which were not properly drafted.
Preparation of an appropriate Will with regard to a Will maker's circumstances can result in a Will maker's family enjoying certain taxation and estate protection benefits.
A binding Will that is properly structured will result in your estate being distributed to your loved ones quicker than in circumstances where a person dies without a Will or a Will is not appropriately drafted.
If You need more information, contact us at Cairns Wills And Estate Lawyers 4052 0700.