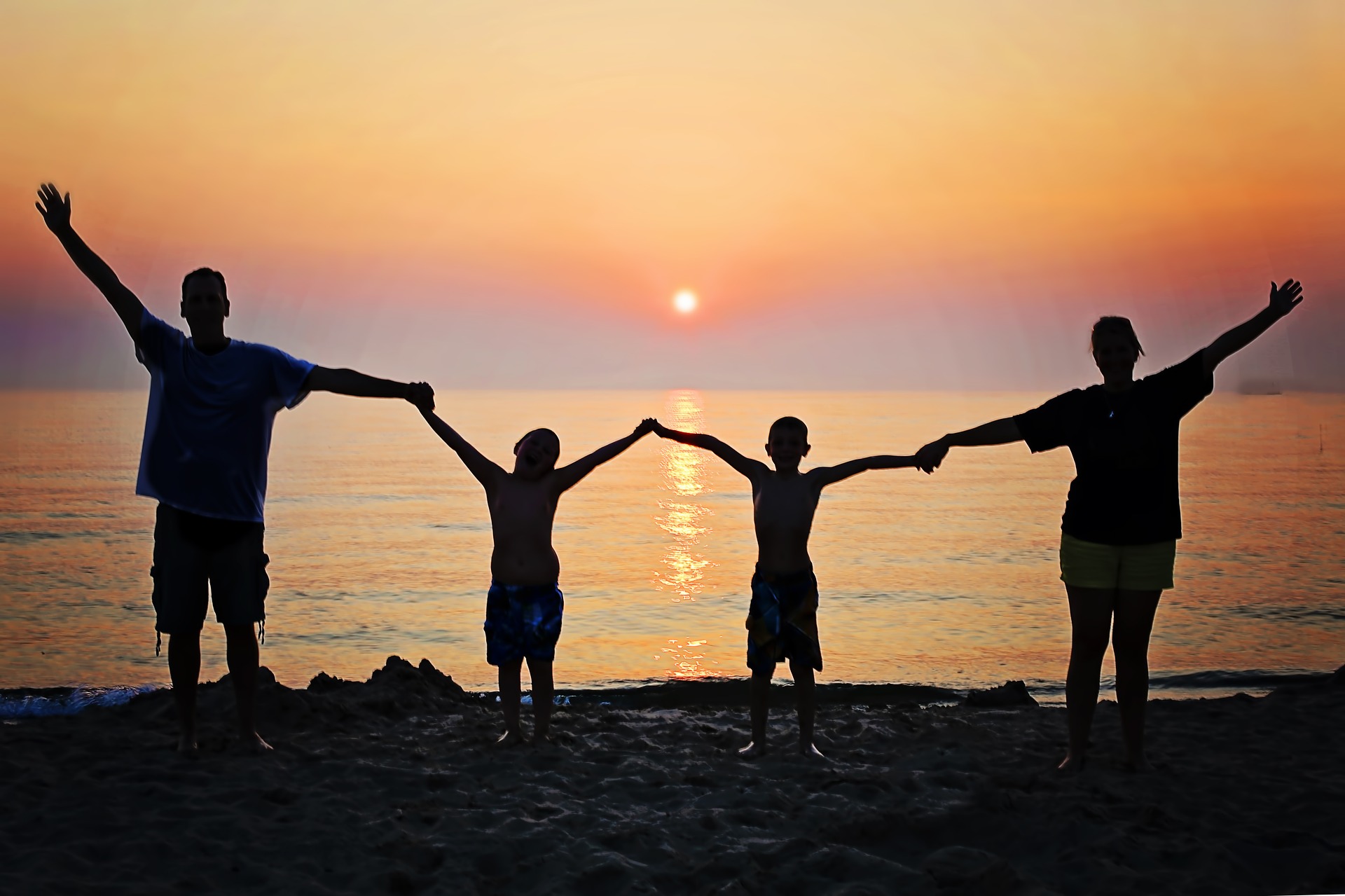 There are few things in a lifetime as exciting as the birth of your own child. But with this new little bundle comes a responsibility and a realisation of how fragile life can be. We see the world in a completely different light and become aware of how unforeseen events can impact our loved ones.
Why do I need to appoint a legal guardian for my children?
We can't always control the course that our lives take but we can be prepared for unexpected circumstances if something should happen to you and/ or your spouse or partner. None of us likes to consider these situations, but it is essential to bear in mind that they are extremely unlikely to ever happen and having a contingency plan documented formally will give you great peace of mind.
In the rare situation of the death of both parents, if there are no documented specifications in a will, by law, the Family Court will determine the legal guardians of the minor children left behind, most likely a family member. The problem with this is that they may not be the guardians that you would choose and it may not be an ideal scenario for them either.
In most cases, in the event of the death of one or other parent, the remaining parent is the legal guardian. However, sometimes there may be unusual circumstances that mean this is not in the children's best interests. Examples of this could be a history of domestic violence, drug and/or alcohol abuse concerning this parent. If this is something that affects you, Cairns Wills and Estate Lawyers will be able to help you ensure that the security of your children is safeguarded when you are writing your will.
How do I choose a guardian for my children?
This can feel like a rather daunting task, as no-one can really replace you as a parent/ parents. But we have to consider who will be the next best parent/ parents for your children. Here are some things to think about:
In a practical sense, who will be able to perform the role, emotionally, physically and emotionally?
Longevity - who will be around long enough to see the children into adulthood at least?
Similar - who has a similar belief structure to you regarding values, lifestyle,  and religion?
Bonding- who are your children most comfortable with?
Other children - who has children already and how will that work?
Transition - how easy will it be for your children to transition into this new world?
How do I actually appoint a guardian for my children?
Your chosen guardians for your children can be documented in your will. Before appointing them, it is critical that you discuss the matter with the prospective guardians and make that sure that they consent. Now is also a perfect time to consider a list of guidelines that will help the guardians if they are required to fulfil this role. Your Wills and Estate lawyers will be able to guide you.
Other things to consider
While you are going through the process of choosing and appointing legal guardians, it is an excellent time to also think about how the practicalities might actually work.
This will include the living arrangements of the children and guardians and the finances associated with their upbringing. Usually, the guardians have access to the children's portion of your estate, this is agreed by the trustees of the will. For this reason, it is advisable to have different people acting as trustees or executors of your will.
If you need advice on appointing guardians and the law,  contact us here at Cairns Wills and Estate Lawyers.
Cairns Wills and Estate Lawyers is part of Preston Law and is locally owned and operated in Cairns.