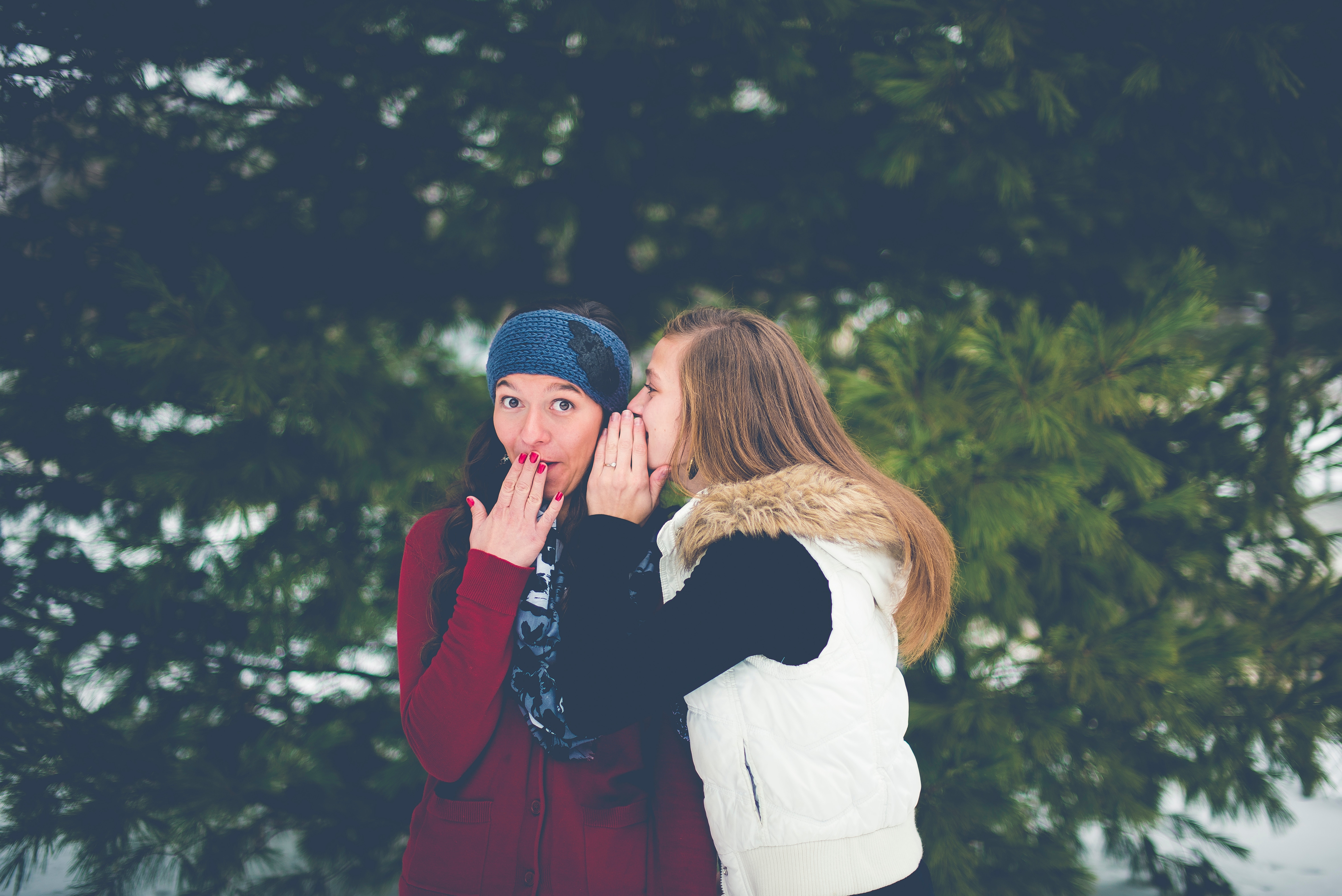 When it comes to family, there are often things which we would prefer to keep private.  Maybe they are embarrassing or uncomfortable to talk about or you feel it isn't your secret to tell.  Whatever the reason, there are some occasions when you should consider telling all.  
One such occasion is when you are preparing new Wills, Enduring Powers of Attorney, and/or Advance Health Directives.  Your lawyer can usually tell when you aren't telling them the full story, but, no matter how many questions they ask, they cannot force you to talk to them.  Problems arise when the things you don't tell your lawyer about might change how they draft your Will.  Remember that, in today's world of blended families, there is a good chance your lawyer has come across similar circumstances before and will know how best to prepare your documents to ensure your wishes are clearly understood (and legal under legislation). 
What personal information should I give to my Wills and Estates Lawyer?
An experienced lawyer will always try and find out all the relevant facts which could have an impact on the will and estate planning process. However, it is important to understand what should be shared with your lawyer at this stage:
If clients are estranged from a child, and he/ she are not considered in the will, there will be a risk that they can subsequently apply for provision, affecting other beneficiaries
If clients have a terminal illness, it is vital that they inform their lawyer of the diagnosis.
If there are step-children the lawyer needs to be informed as they could be eligible to make an application for provision in the will.
If clients are holding monies in trust for anyone, this needs to be disclosed so that the lawyer can assess how it is relevant to the will and estate plan.
If clients are intending to get married in the near future, the lawyer needs to be aware. Marriage will revoke a will unless there is a specific instruction or clause inserted
If clients have recently divorced, this is relevant as, similar to marriage, it will change the terms of a will. Following a divorce, it is strongly recommended to review your will and estate planning as soon as possible.
If clients have assets overseas, Wills and Estates lawyers can advise on how to best to administer these assets to make things less complicated for the appointed executors.
This is just a snapshot of some situations or circumstances that will be important for your lawyer to understand. But remember, your Wills and Estate lawyer has many years of legal experience and is there to help you. They can be trusted with your sensitive information and will only use it to draft the will and estate plan that best reflects your wishes. If you feel that there is anything at all that may be relevant, make sure to share!
If you have legal questions regarding your own personal situation or want to start preparing a Will, call Cairns Wills & Estate Lawyers to arrange a no-obligation consultation.
 Cairns Wills & Estate Lawyers have many years of local legal experience and are part of Preston Law, one of regional Queensland's largest law firm.