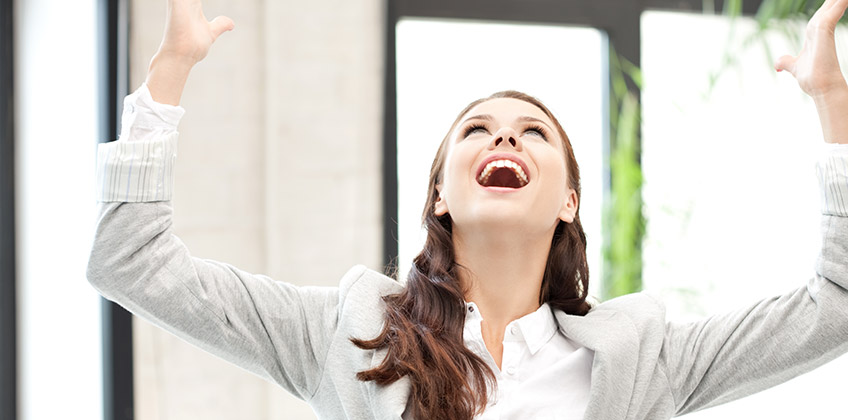 |

In 2008 our team was involved in a trial in the Cairns Supreme Court representing an adult daughter in respect to a claim challenging the Will of her late father on the basis that it did not leave her an appropriate share of his Estate. 

The claim was complicated considerably in that after our client commenced her application to challenge the Will, two of her three siblings along with her father's former de facto all likewise joined in challenging the Will.  Ultimately the matter was the subject of a number of applications and an extensive mediation, all of which were unsuccessful in resolving the dispute. 

Given these circumstances, the matter was listed for trial and proceeded to a three day hearing before a Judge of the Supreme Court. 

At the conclusion of the hearing, our client was the only applicant who was successful in obtaining a greater share of her father's Estate than the amount that he had otherwise allowed for her. 

The steps that our team took in assisting our client to obtain more share of the Estate than she otherwise would have included:
Obtaining extensive evidence about our client's financial circumstances and future prospects and in particular the need to support her teenage son.
Obtaining the evidence that allowed the Court to consider the sorts of costs that our client was likely to incur to give context to what would be an appropriate increased share of the Estate for her to receive.
Obtaining extensive evidence of the nature and extent of the relationship that our client had with her father and her personal circumstances so as to resist a "disentitling conduct" challenge that was made to her claim by the Executors.
Obtaining evidence of the other claimant's and Beneficiaries' financial circumstances to demonstrate that our client's "need" to her father's Estate was greater than that of the competing claims.
Ultimately this case brought home to us more than ever before the need for thorough preparation and presentation of evidence before a Court in circumstances where it is necessary to challenge a Will before a Judge at a trial. 
Our team benefited enormously from this experience and many other cases that we have been involved in in assisting people who have been wrongly treated in a Will and who have felt the need to challenge a Will.