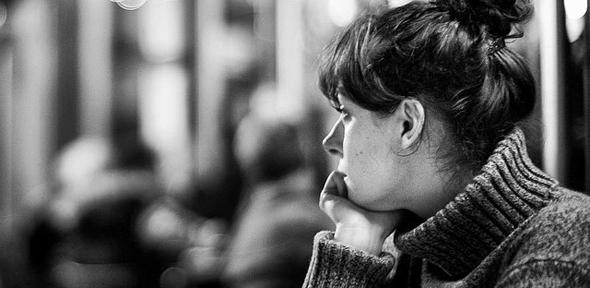 |

Family relationships can be complex at times and in extreme situations, estrangement between family members can occur. Luckily, most of us get along well with our family and when a loved one passes away we know that they will make provisions for us in their Will. However, in some cases, family members can be estranged and completely left out of a Will.  It is understandable for you to feel upset and disappointed if you have been left out of a Will, but do you have the right to challenge a Will if you have been estranged from your family member that has just passed?  The answer is yes, in the right circumstances. 

The court will take a number of considerations into account when making a decision.
1. The Relationship
Under Queensland Law, certain people such as children, spouses, de facto partners and financial dependents may have the right to challenge a Will, if they believe they have been unfairly treated. The court will consider what the relationship was between the applicant and the deceased person.  People that can make a claim against a deceased person include:
The deceased's spouse
The deceased's child
The deceased's dependent
2. The Estrangement
When considering a Will dispute, the court will try to understand the emotional elements that gave rise to the estrangement.  If the behaviour of an applicant was considered by the court to be morally undeserving, that may warrant the exclusion of the person from a Will.  Or on the other hand, the court will also consider whether the deceased person lacked reasonableness or forgiveness in relation to a dispute.
3. The reason for the Will dispute
According to Queensland Law, certain people have the right to challenge a Will if they have been left out of a Will or have been given an insufficient proportion of the estate.
4. The applicants need
To dispute a Will in Cairns, you will need to show any financial need for provision from the estate.  Generally, to demonstrate need, you will be required to produce evidence of one or more of the following:
You don't own your home or have a mortgage
You have financial dependents
You have debt
Your wage versus expenses make it hard to make ends meet
You receive government benefits
You are unemployed/retired or have a disability
Our Lawyers at Cairns Wills and Estate Lawyers can help you with your Will Dispute.  We can advise you on your eligibility to challenge a Will and provide you with legal assistance throughout the process.  Contact Cairns Wills and Estate Lawyers today ph 4052 0700