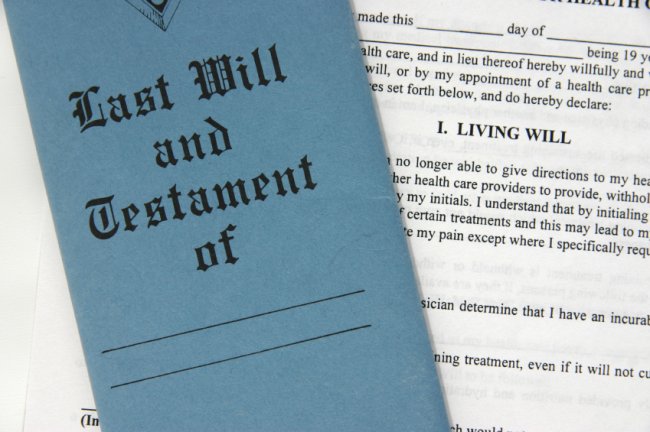 |
1. I don't need a Lawyer to do my Will, I can just buy a Will Kit
Will Kits are an attractive option for those looking to save money on legal fees.  However, while you might be saving money in the short term, the long-term costs to your estate are likely to be many times more. Like most peoples lives, Wills and Estate Planning can be complicated. There are some situations that are difficult to address legally in a Will Kit.  For example the issue of having a blended family, or the management of assets that do not pass through your estate such as Superannuation.
Your Will is an important legal document that should be prepared under legal guidance.  Speak to one of our friendly, approachable Lawyers at Cairns Wills and Estates Lawyers about preparing your Will.
2. I've already made a Will
Perhaps you made your Will a few years ago so you think that you don't need to worry about it? In reality, you need to have your Will regularly reviewed every 5 or so years.  In addition, there are a number of life events that trigger the need to have your Will reviewed.  Some examples include when you get married or divorced, the birth of children or grandchildren, when you acquire new assets or property or you wish to exclude someone from your Will. 
3. I don't need a Will
This is quite a common thing for people to say.  Some people think that they are too young or don't have enough assets or property.   Even if you don't own a property or business or you don't have a significant amount of money in the bank, most Australians have Superannuation. A Will is the most effective way to predetermine who your Superannuation will go to.  There is also the issue of what will happen to your personal belongings such as photos, jewellery, your car etc.
4.
 

Having a Will made is too expensive

People often assume that getting your Will done by a Lawyer is really expensive.  In reality, the cost of having your Will prepared by a Lawyer is small compared to the amount you stand to lose if you don't have a Will.  The one-off cost of having your Will prepared by a Lawyer is worth the peace of mind that you will have in knowing that your property and belongings will go to your loved ones.  At Cairns Wills and Estate Lawyers, we offer obligation free initial consultation and the certainty of fixed fees where possible.

 
5. I'm married - I don't need a Will!
Many people presume that because they're married, all of their assets will automatically go to their spouse when they die.  This is true for any joint assets, however not true for any assets or property that are solely in your name.  If you die without a Will, any assets in your name are divided between your spouse and your children. If your children are under 18 yrs, their share will be controlled by the State. 
If you need more information or would like to discuss further,  contact us at Cairns Wills And Estate Lawyers 4052 0700.