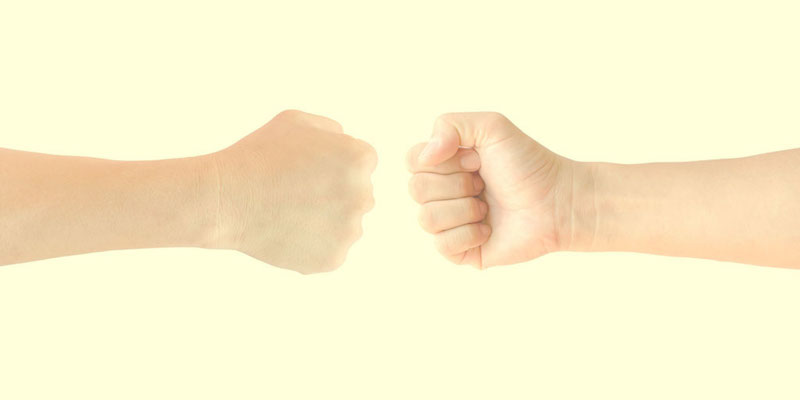 |

Will disputes can be difficult and emotional for those involved.  The idea of contesting a Will can sometimes seem a bit overwhelming during a time of grieving.  It is even more difficult if you have been left out of a Will or haven't received what you were expecting.  If you believe that you have been unfairly treated in a Will, you might be surprised to know that a lot of cases can be resolved quickly, without the need to go to court.  However, this is not always the case and it is important to understand what you might be getting yourself into.  
1. Get the timing right
If you are considering challenging a Will in Cairns, act quickly as there are strict time limits that vary state to state.  In QLD, an application for provision from an estate needs to be filed with the appropriate Court within nine months of the date of death. A notice of initiation to apply for further provision should be given to the executor within six months of the date of death. If you think you've been treated unfairly in a Will, you should obtain legal advice as soon as you can to find out your legal rights and whether you can contest the Will.
2. Am I eligible to contest a Will?
To contest a Will, you must be an eligible person, for example:
the deceased's spouse
the deceased's child
the deceased's dependent
Under QLD Law, certain people such as children, spouses, defacto partners and financial dependents may have the right to challenge a Will, if they believe they have been unfairly treated. This can be done by negotiating a grant of provision with the estate's representatives, or by order of the court. In order to contest a Will, you will need to demonstrate that inadequate provision was made for you in the Will, taking into account a number of factors, including the size of the estate, your financial need, any contributions you made to the estate and the relationship of the beneficiaries and potential beneficiaries with the deceased person. If you are not a child or partner of the deceased then you should get advice about whether your circumstances make you eligible to make a claim.
3. What is probate?
Understanding probate is important if you are considering contesting a Will.  Probate describes the process of lodging a Will with the Supreme Court after death and asking the court to make an order that the Will is valid. Once probate is granted, the Will is assumed to be valid.  You may need to lodge a caveat against an estate to ensure that probate is not granted. Once probate is granted, it is nearly impossible to contest a Will.
If you feel that you have been treated unfairly and want to contest a Will, contact us at the Cairns Wills and Estate Lawyers.  We are a team of Cairns locals and we have been helping the people of Cairns for many years.  We understand the emotional costs of a Will dispute and will offer you clear and straightforward advice on your eligibility to contest a Will.  
Cairns Wills and Estate Lawyers
1/15 Spence St, Cairns City QLD 4870
4052 0700